The smooth-haired retriever is the Peter Pan of the canine world.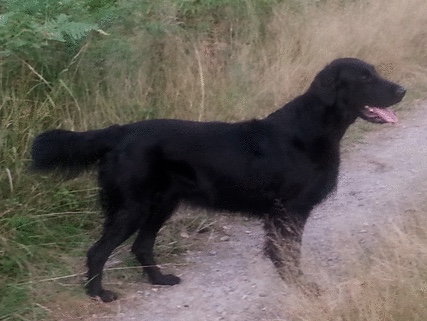 Minnie
Trephilip Night Sky Lass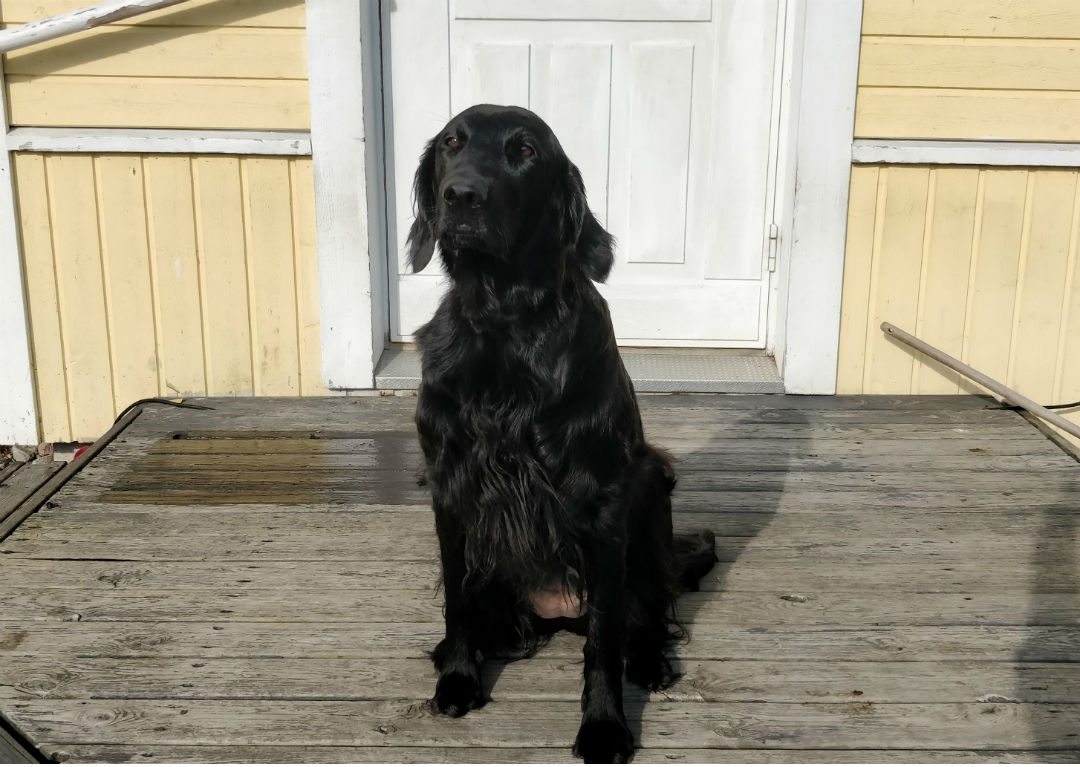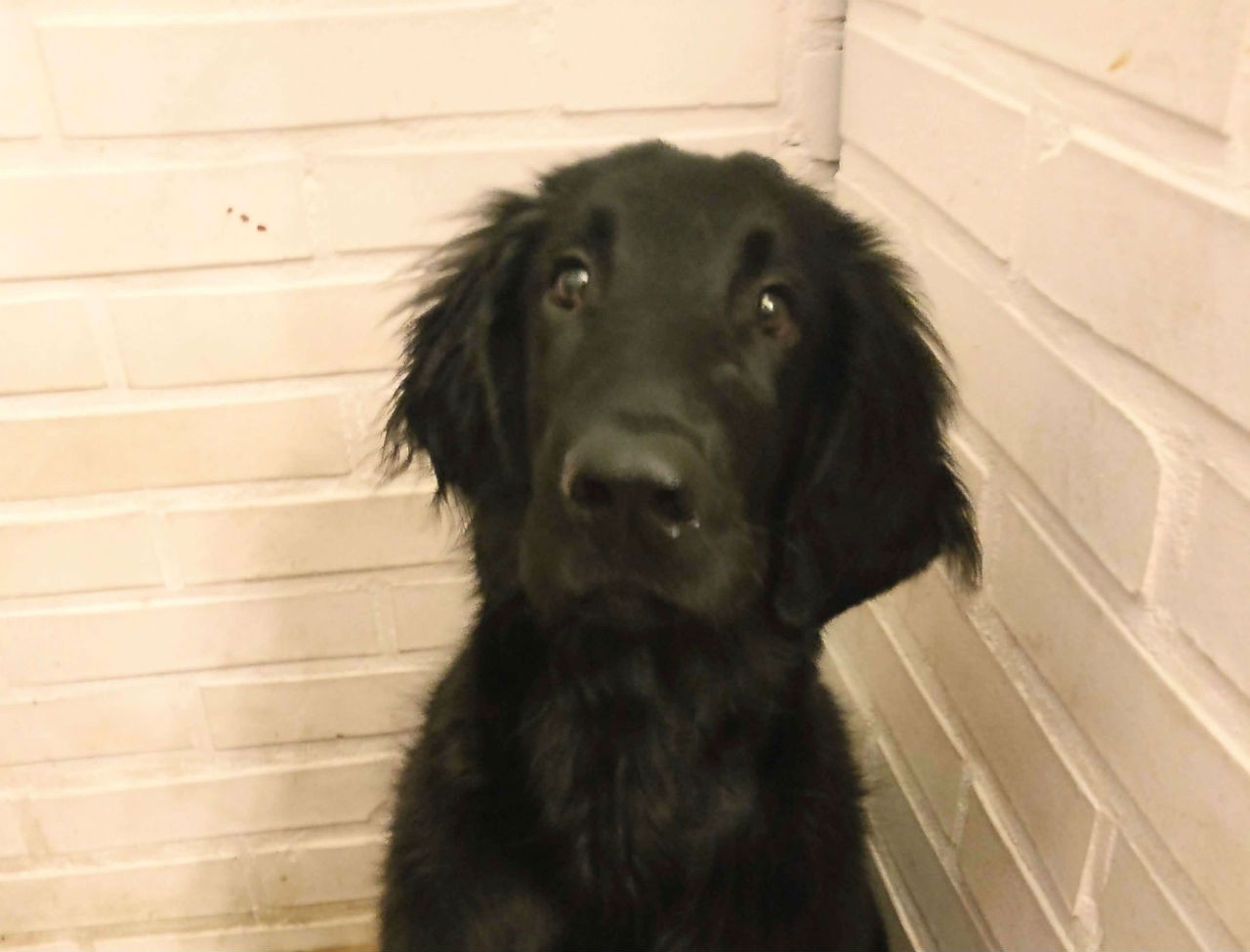 Mickie
Kalex Dunrobin Castle
Flates also have goats as friends.
In addition to the goats, Leevi and Kalle, the kittens, will brighten up their day in the flat.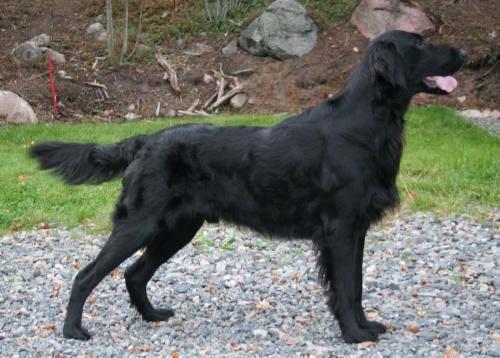 Eddie
Wheathold Tom Kitten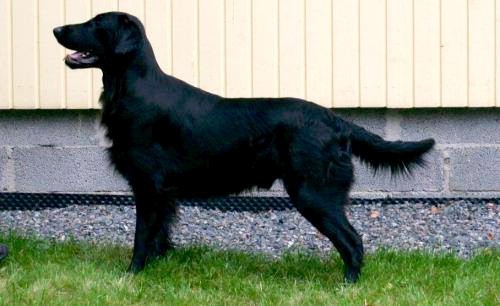 Alfie
Flat Garden's Alfred XV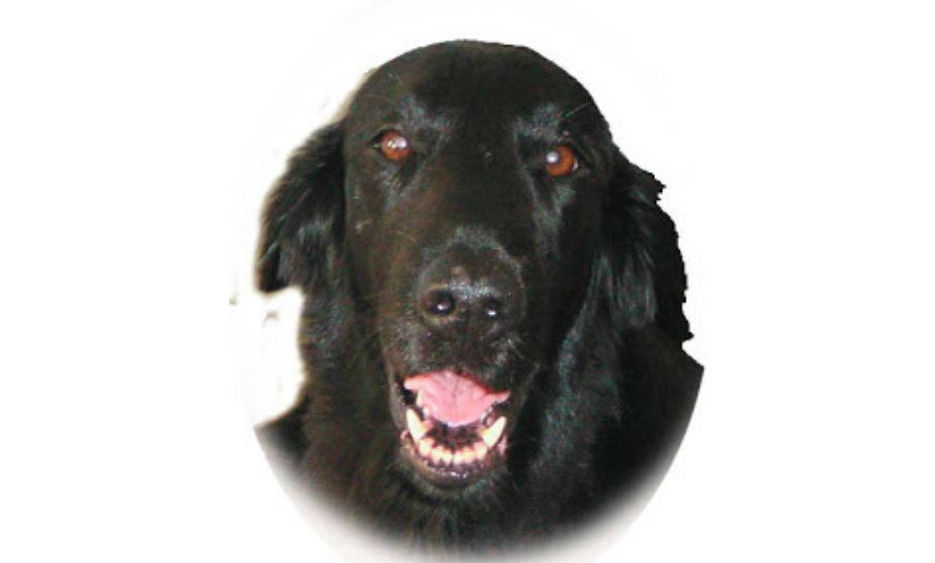 Niki
Fernbrae Black Beauty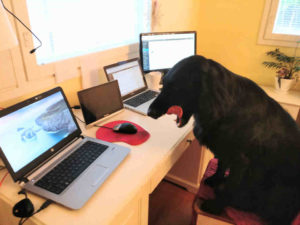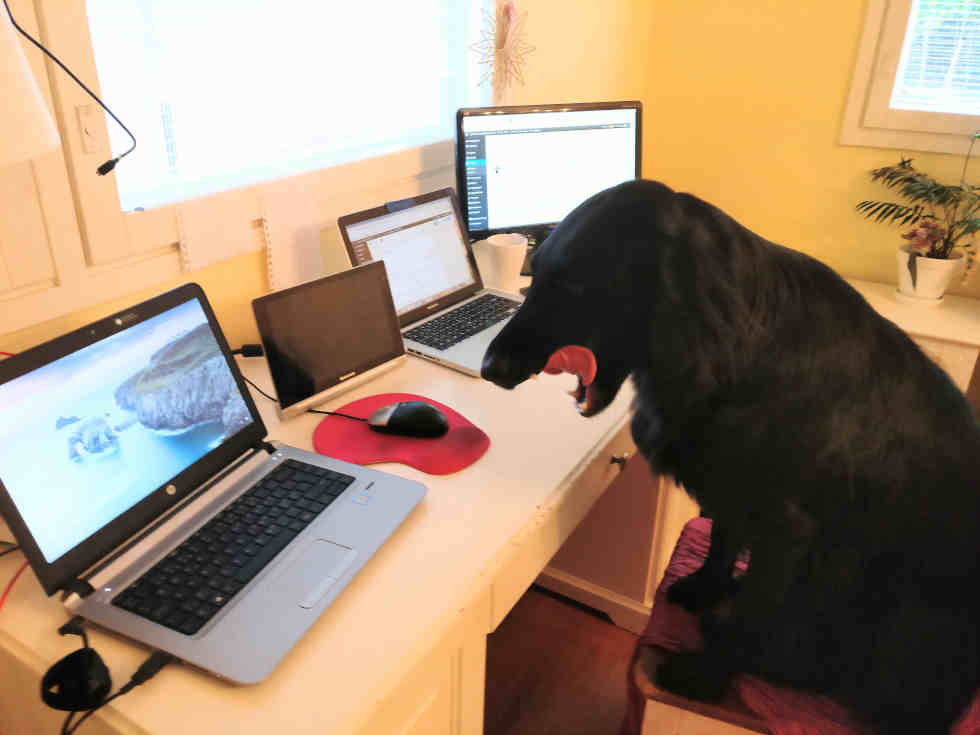 Flatit on the site is an innovation. The same stuff goes on, but the look and the little things are adjusted.
Read more "