The smooth-haired retriever is the Peter Pan of the canine world.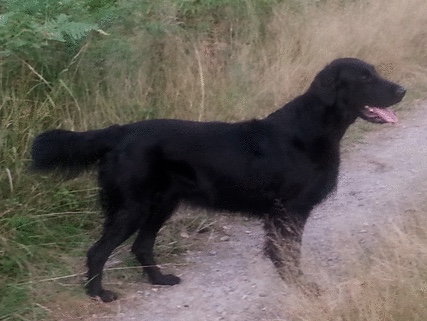 Minnie
Trephilip Night Sky Lass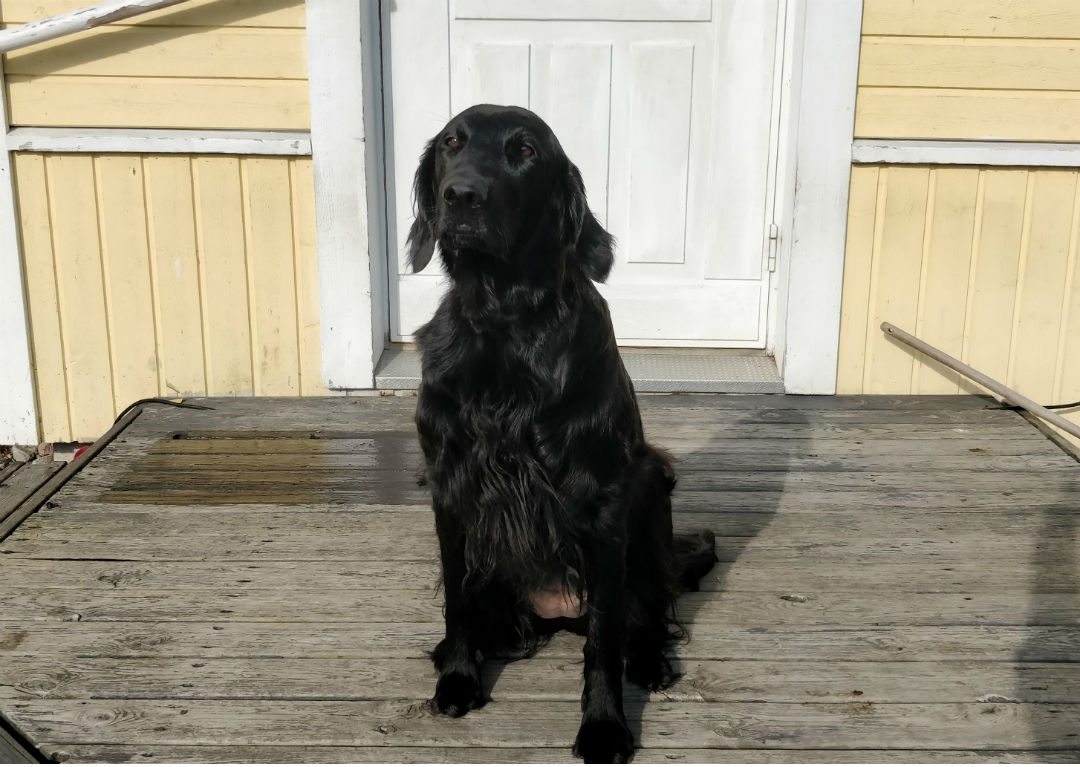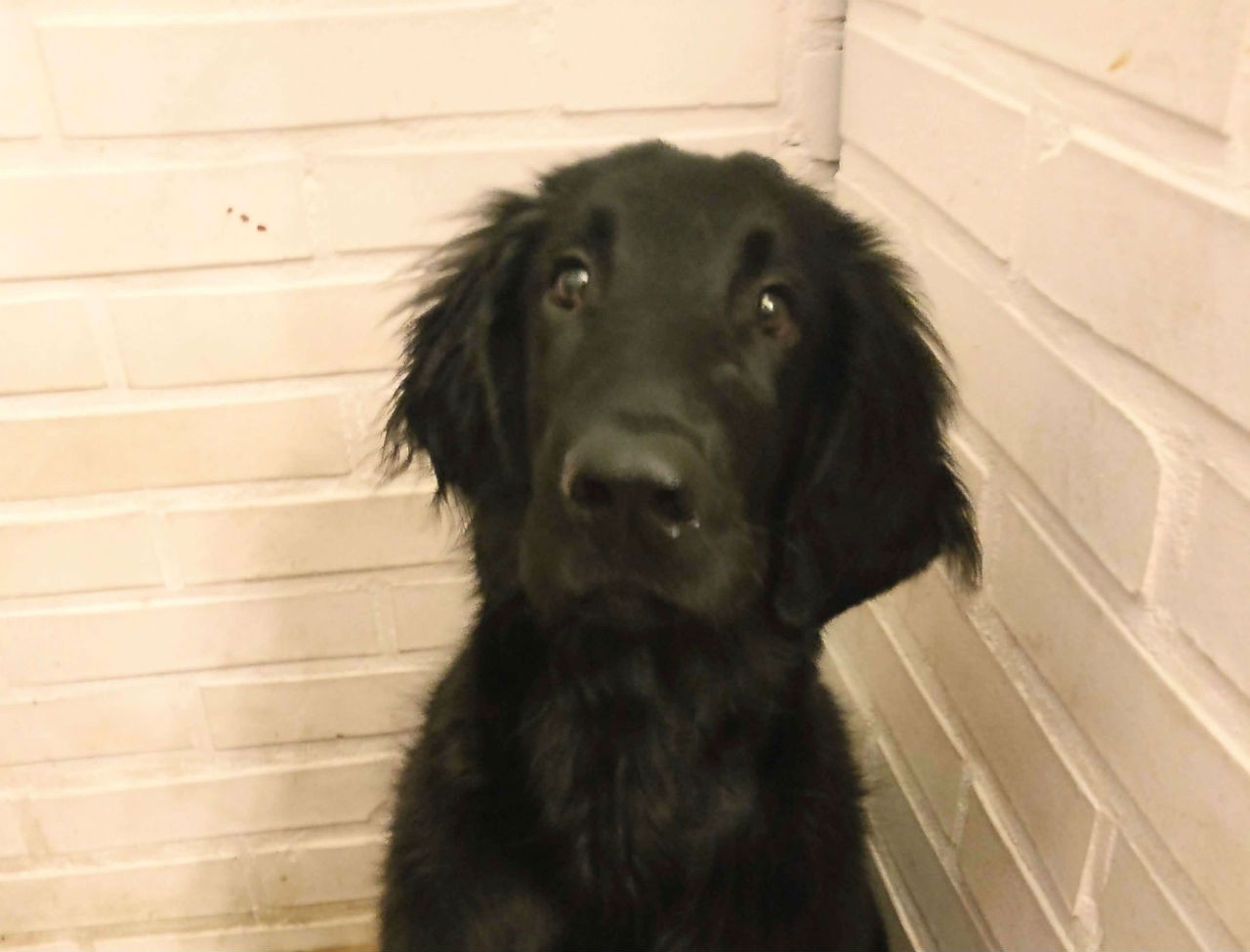 Mickie
Kalex Dunrobin Castle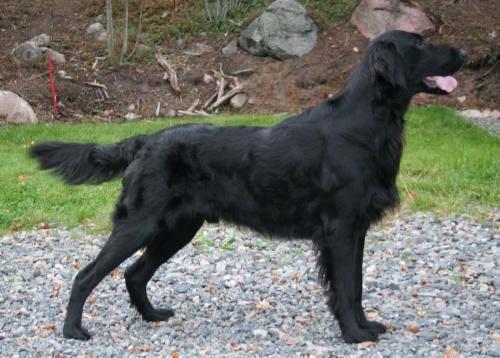 Eddie
Wheathold Tom Kitten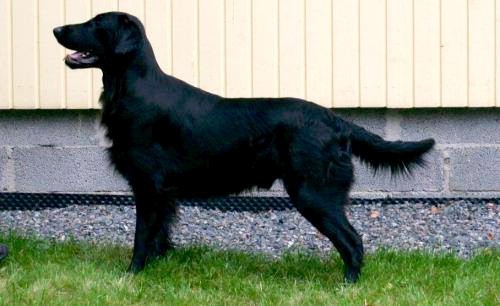 Alfie
Flat Garden's Alfred XV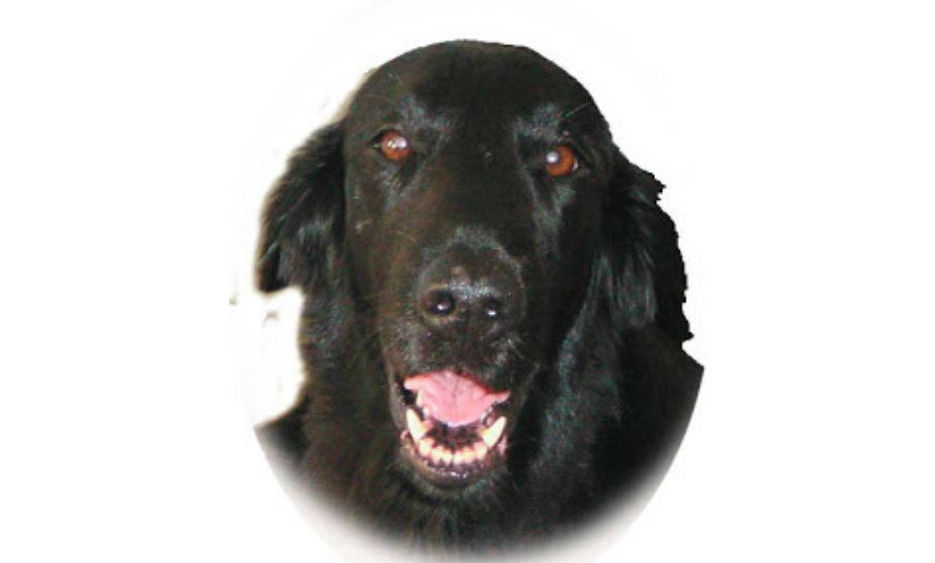 Niki
Fernbrae Black Beauty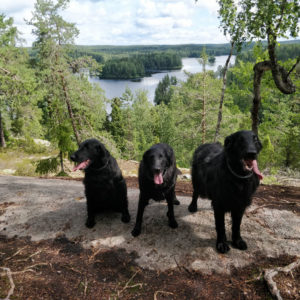 Lähialueelta voi löytyä mielenkiintoisia kohteita, joita ei ole vielä koettu. Vaikka täällä tiluksilla tullut asuttua reilu 12 vuotta, niin 10km:n päässä oleva Konianvuori on ollut
Read more "
Flates also have goats as friends.
In addition to the goats, Leevi and Kalle, the kittens, will brighten up their day in the flat.